WE'RE LIVING IN A WORLD THAT HAS RECENTLY SEEN EXPONENTIAL GROWTH IN DIGITAL INNOVATION, THANKS MOSTLY TO THE COVID-19 PANDEMIC PUTTING A STOP TO THE MAJORITY OF IN-PERSON SOCIAL INTERACTION.
As such, mounting pressure has been put upon businesses to quickly get with the times and whilst it's important to keep your online presence up to date, those rushing to join the world of technology may be overlooking print marketing opportunities as a way to stand out.
A study by Royal Mail showed that, in the UK, more than 92% of direct mail is opened and last year 48% of adults took action after receiving direct mail.
CREATIVE WAYS TO CONNECT
The 'new normal' we now find ourselves in means that video meetings have almost become a natural part of life. But why not try to make those calls even more meaningful and memorable?
Sending something physical to your contacts in the post will not only make you stand out enough for them to remember you for it, but it will also encourage a positive association with your business and brand.
It could be a small information pack or interactive piece of marketing, for them to engage with in advance of the meeting, or even something to use during the meeting itself – this could be something as simple as a tea bag and some biscuits in a specially designed gift box, a personalised notebook and pen or a branded mug.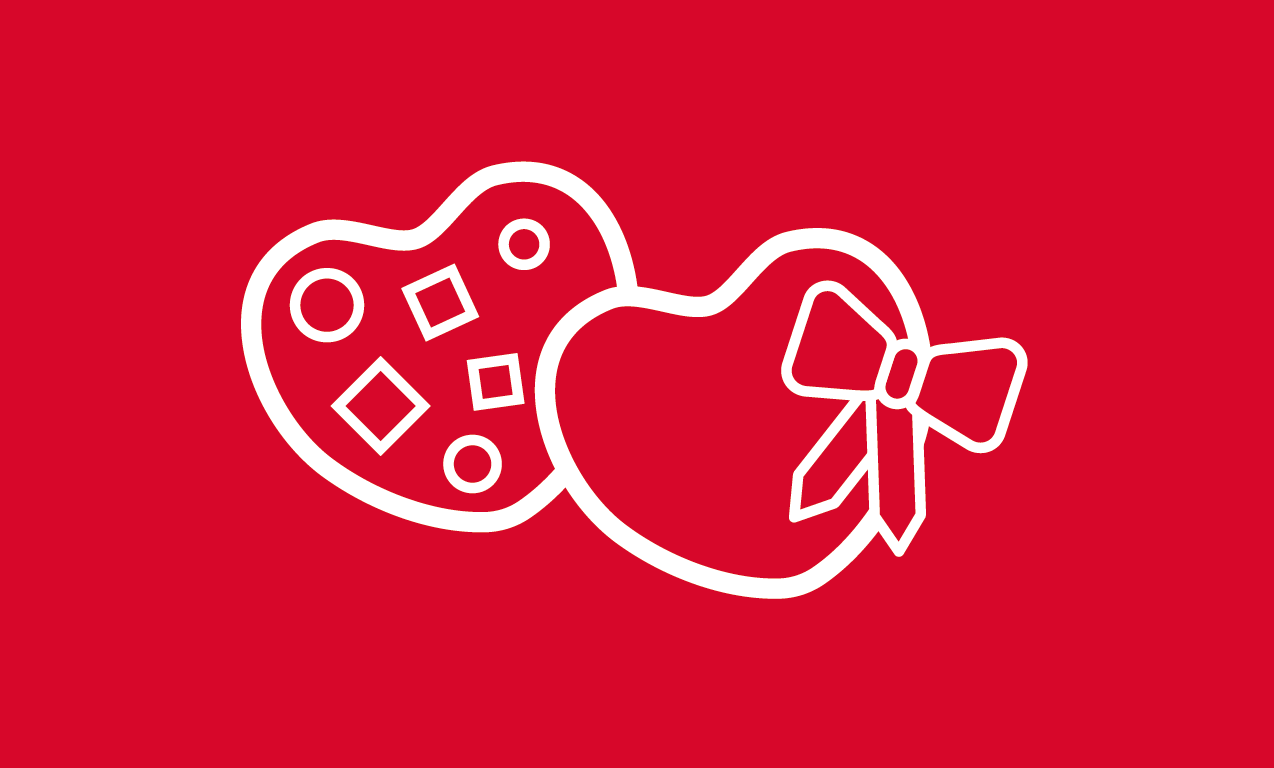 SEND A LITTLE JOY
Like it or not, we're now officially in the run-up to Christmas, so you might be thinking of some cost-effective ways to engage with your customers that are different from the old-hat Christmas e-card.
You don't have to spend a lot of money for your marketing to be memorable. As long as it creates a good experience for your client or contact, it can be as small as some office stationery or some sweet treats. You could also send them a printed gift card, to redeem against your services.
HOW CAN WE HELP?
Throughout our years of experience in print at Purely Digital, we've seen so many weird and wonderful print marketing ideas, from the totally clever to the utterly bizarre. But those are the ones we remember the most.
Whether it's coming up with an initial concept, choosing how best to print and bring your idea to life, or supporting with making sure your gifts are delivered to the right person at the right time, we can help with your print marketing campaign.
Contact us today to talk about your next project.